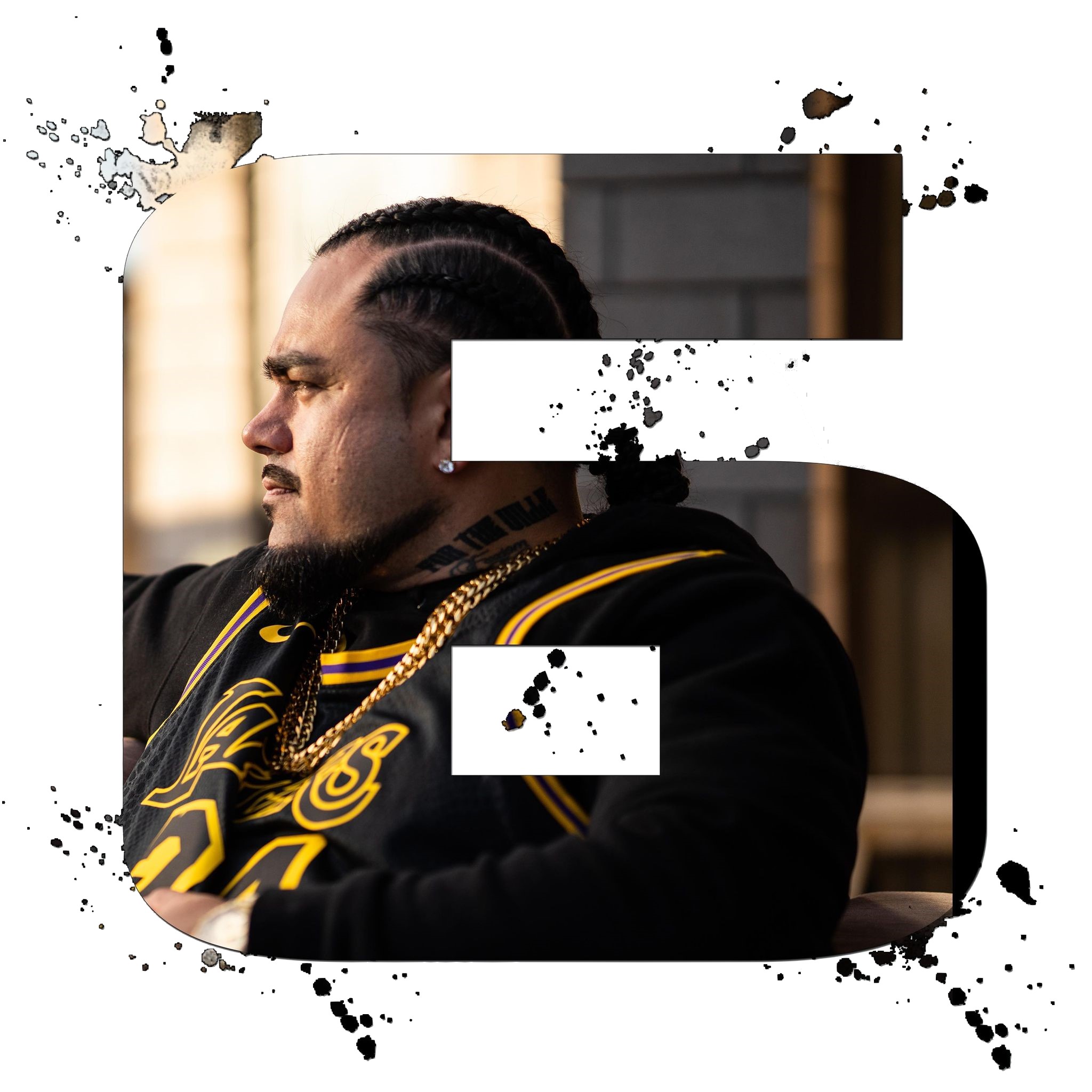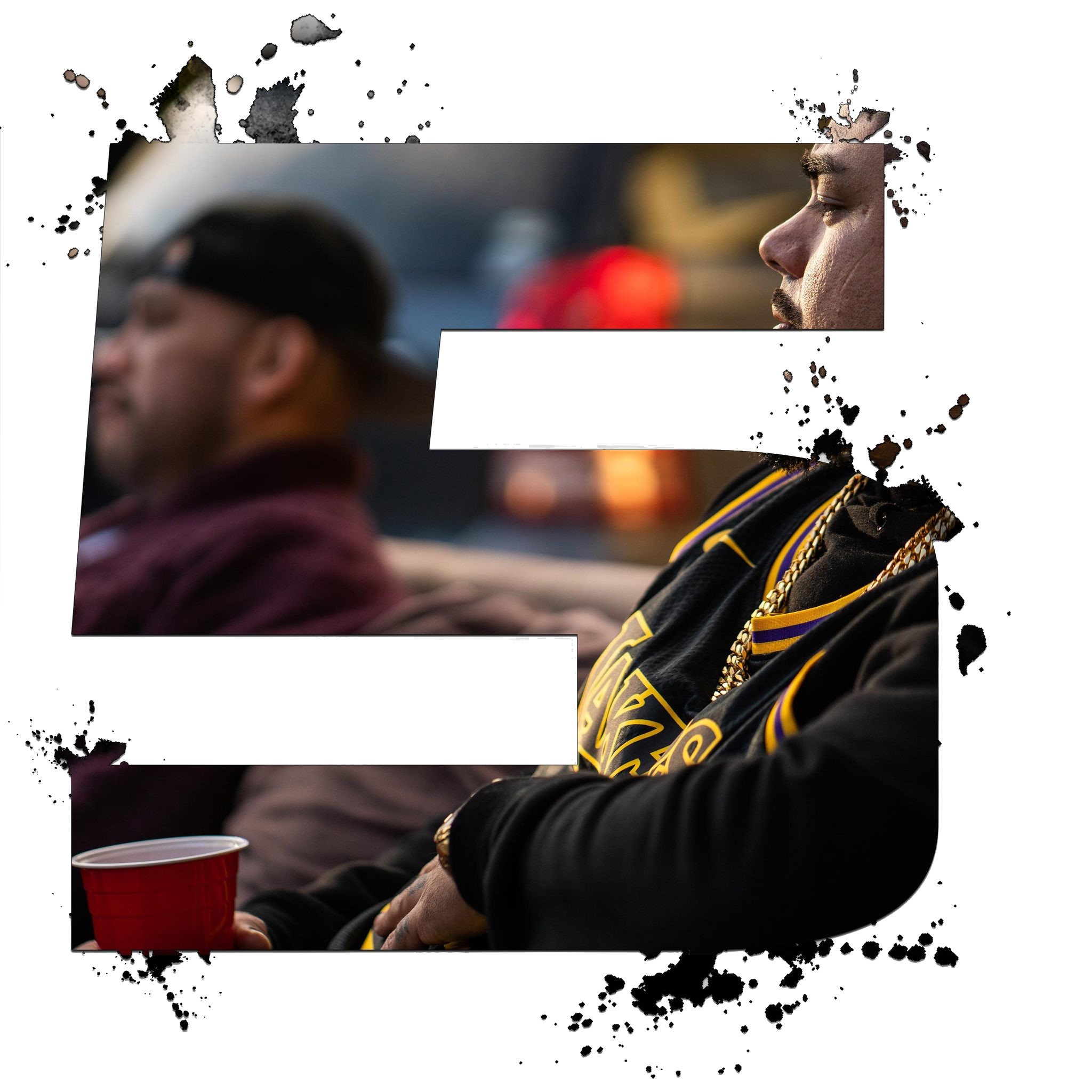 Born in New Zealand, but raised in Apia Samoa, the world got its first taste of POETIK on his three independently released street albums 'The Ambassador', 'For The Ville', and 'Poetikly Done'. 'Hamofied' ep debuted at #1 on Itunes New Zealand Hip Hop chart in 2017.
Known for his outspoken opinions on racism, polynesian culture, mainstream media and for putting Samoan Hip Hop on the map, Poetik (real name Ventry Parker) has brought a distinct Pasifika blend to his 90s West Coast flows, earning him nominations and winning awards such as 2018 Philip Fuemana Most Promising Pacific Artist Award, Nominated 4 times in 2019 for Best Pacific Male Artist, Best Pacific Hip Hop, Best Roots/Reggae artist (Runtingz Family) and Peoples Choice. In 2020 nominated 3 times Best Pacific Hip Hop Artist, Best Pacific Hip Hop Album and winner of Best Pacific Male Artist.
His background is a testament to his strength and drove him to always stay true to himself, his fans and his sound. Not afraid to speak about the struggle of poverty, love, the hood, culture, racism, street violence, the devilish side of the music industry, and prevailing.